A Diverse Group of Global and Local Digital Innovators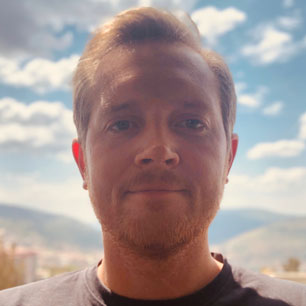 Thom Harvey
Product / Business Development
Founder of iD&D, Thom has been working & investing in digital East Africa since 2013. With a focus on product and business development, Thom has led the development of iD&D's Kumva remote monitoring system.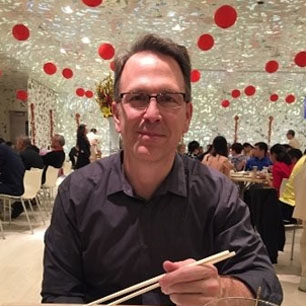 Chip McClelland
IoT Specialist
A seasoned technical specialist with years of experience in IoT. Chip has designed, developed and produce low-cost devices that can operate remotely for years and manages our sensor development.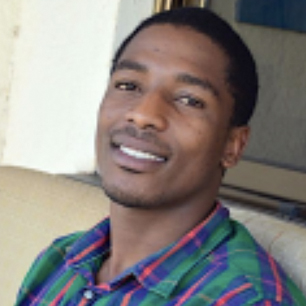 Prince Gashongore
Senior Embedded Systems Engineer
Prince is an experienced embedded systems design expert, working on both analog and digital electronics systems design and development. Supporting iD&D's Kumva IoT product development, he has developed sensor interface circuits and actuators drivers designed and tested device power management modules, developed PCBs, and supported general testing and troubleshooting of the product.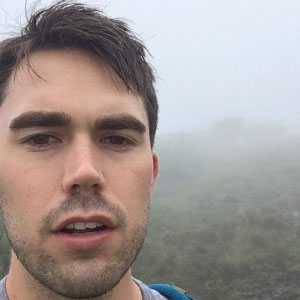 Casey Slaught
Senior Software Engineer
Casey Slaught is a senior software engineer with extensive experience implementing large-scale software projects. He brings in-depth knowledge of hard skills such as systems design, object-oriented programming and mobile development as well as soft skills such as Agile software development methodologies and technical documentation. His work at quip.link exemplifies the tactful implementation of cloud computing and user interface technologies.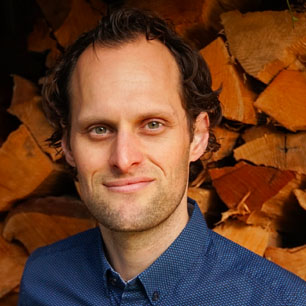 Joel Armin-Hoiland
Business and Technical Advisor
Joel brings an interdisciplinary skillset and global perspective to iD&D, supporting funding efforts and business and project development. He has extensive experience working in distributed renewable energy and sustainable development throughout the developing world, including in East Africa.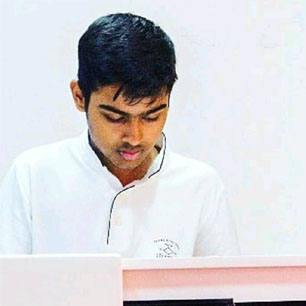 Hannan Mustajab
IoT Engineer
Hannan supports in new product development and data visualisation for the Kumva IoT system.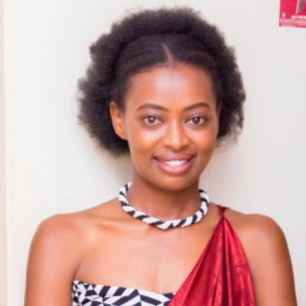 Delphine Uwanyirigira
Administrative Assistant
Enthusiastic and skilled administrative assistant, helping iD&D on a number of tasks, from user onboarding to tender submissions.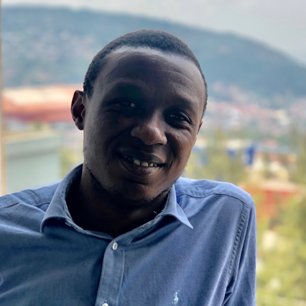 Emmanuel Arome
Software Developer
Full Stack Software Developer with over 9 Years extensive experience in Business Management, Monitoring and Evaluation Systems, ICT Management, Team Leadership, Project Management, Systems Analysis, Software programming (in HTML, Dot Net, Java, C++, PHP, MySQL SQL among others), Training, Network Administration, Server Administration, ICT Security, Risk Management, Server administration and Digital & Social Media Marketing.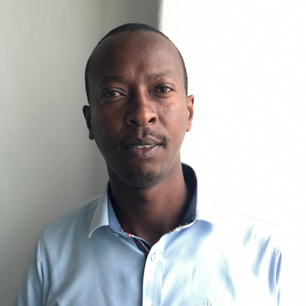 Kennedy Kaze
Database Developer
Experienced developer with a strong background in computer programming, database deployment and data analysis.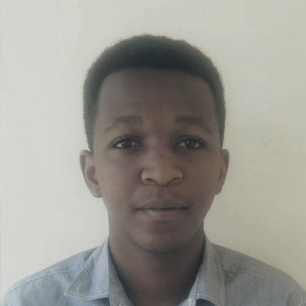 Patrick Uwonkunda
Mobile Developer
Android and mobile web developer with a broad knowledge, and wide digital skillset.