Supporting Sustainable Global Development through Innovation, Data & Digitalisation.
We Support Impactful, Innovative Projects in East Africa
Strategy Development
We work with a variety of stakeholders from Government, the private and public sectors, to develop innovation and technology strategy that captures the needs of the market, and has maximum socio-economic impact.
Project Management
Our team are experienced in leading innovative technical deployments in East Africa, designing projects then managing processes and teams to achieve our client's desired goals in a timely manner.
Digital Product Design
We blend technology focused strategy development and project management services with a network of skilled developers to design, test and build digital products as per our client needs.
We Develop Robust, Secure and Adaptable Data Collection Tools
World-Class IoT Hardware
We've developed modular, scalable and affordable remote monitoring tools that can be solar powered & ruggedised, allowing us to offer custom environmental data collection systems, deployed by locally based teams.
Market Driven, Contextual Solutions
iD&D has experience designing and deploying remote monitoring solutions across East Africa, allowing us to offer contextually relevant systems based on world-class innovation and protocol.
Wide Range Of Data Collection Solutions
Offering custom designed, low power consuming remote monitoring solutions, iD&D can accommodate most environmental data collection needs as well as offer tools to automate processes and alert to change.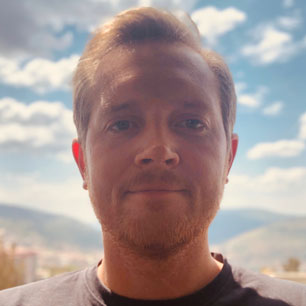 Thom Harvey
Product / Business Development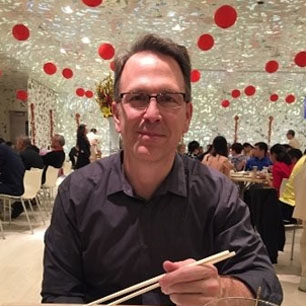 Chip McClelland
IoT Specialist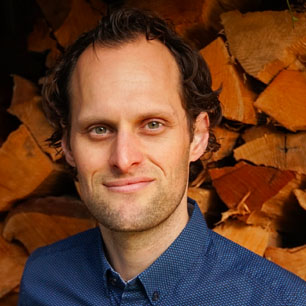 Joel Armin-Hoiland
Business and Technical Advisor